From anywhere at any time.
At IMA Wealth we want you to have access to your information, your account, and your future.
IMA Wealth Client Portal (Wealth Accounts)
Anytime access to view your accounts, share documents, receive alerts and connect with your IMA Team.  ―  Connect now by clicking Sign In below
Charles Schwab Alliance Account
IMA Wealth offers this as a premium service designed to complement the expertise and the personal advice of your advisor.
Login to your Charles Schwab account below: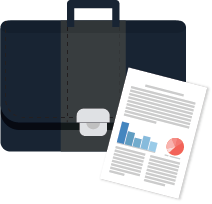 Fiduciary Briefcase (Retirement Plans):
The Fiduciary Briefcase™ affords your Committee 24/7 access to pertinent plan information, meeting summaries, newsletters and so much more―  Connect now by clicking Sign In below